Best value Invergordon tours …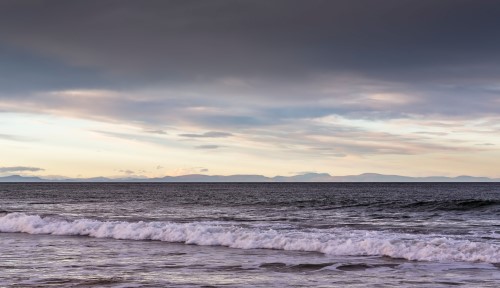 Original and leading…
Invergordon Bus Tours is the original and leading independent bus/coach tour operator providing shore excursions to independent minded cruise ship guests visiting the port of Invergordon on the northeast coast of the Scottish Highland mainland.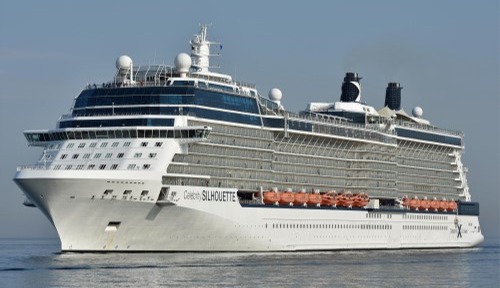 All major cruise lines…
Cruise ships from all of the world's major cruise lines now visit the port of Invergordon, as demand grows from visitors from numerous countries and territories wishing to experience all that the Scottish Highlands has to offer.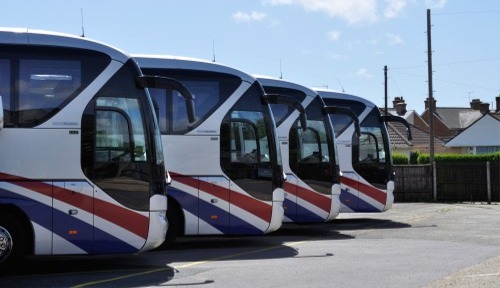 Aspiring to raise standards…
Only the best tour buses/coaches, drivers, driver/guides and courier guides available to us are used to deliver all of the tours sold on this website.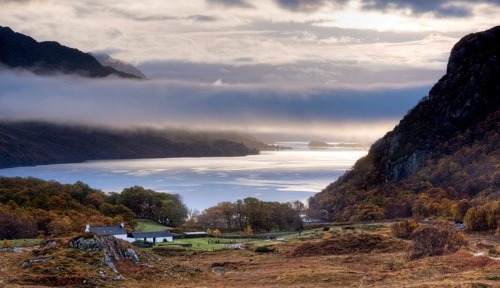 Availability of tours…
On most dates at least one, and often four or more tours will be available to reserve seats on. Just use the easy to follow 'Booking' function to check availability, and to proceed to reservation.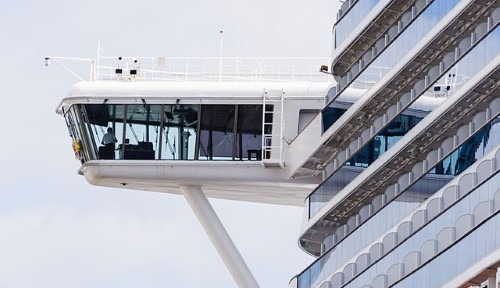 Organisation is in our DNA…
No other tour operator/supplier serving the port of Invergordon's cruise sector puts as much emphasis on organisation as we always do at Invergordon Bus Tours.
From finding us online, reserving, being met on the day of your visit, to the delivery of your tour, no other tour operator sets the bar higher.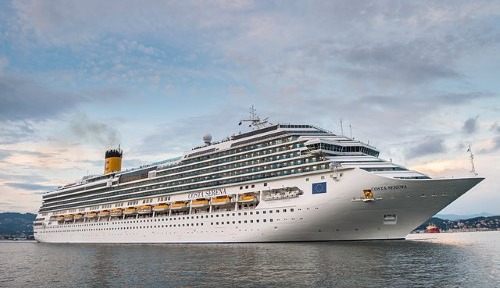 Amazing value…
All of our tour prices represent the best value available to all guests visiting the port of Invergordon, across the whole season, when compared to prices quoted by all other operators that are offering seats on similar tours.
Accept no imitations…
Caution is advised where combinations of the trading name Invergordon Bus Tours wording can be seen in online search results, such as in marketing straplines. If a website domain other than https://www.invergordon-bustours.com is seen, it is not the website for Invergordon Bus Tours.
Exclusive guarantee…
No other private independent tour operator offers the range and availability of scheduled bus/coach tours from the port of Invergordon across the 2023 cruise ship season as is offered by ourselves at Invergordon Bus Tours.
To reserve…
Please click on SELECT DATE – BOOK NOW on the header and/or footer menus and enter the date of your ship's scheduled arrival in the port of Invergordon, Scotland, UK into the reservation/booking system in order to see tour availability. Further details of tour availability can also be seen on the individual tour pages.